Before we talk about this weekend, a quick reminder that Valentine's Day is right around the corner! Scroll down to the bottom of the post for more information about Valentine's Day Mini Packages from Classics Kids Chicago (which include 25 custom Valentines Cards)! Don't miss out on getting the sweetest photos of your little ones 🙂
After a little holiday break from weekend roundups, it's time for the first rundown of 2021! There are some fun new virtual events on the calendar for this weekend, which gives me a fun excuse to avoid the freezing temps (aside from a little hike or two). I hope that you have a relaxing weekend with your family!
Sing & dance along with Mr. Dave in a TRL style music class 
We love Mr. Dave!! Kids Hits Live with Mr. Dave features 30-minutes of the greatest children's hits with a funky twist! Served up Total Request Live style, families can submit song requests and input to help build the set list and guarantee a rockin' good time. Tune in every Saturday at 10:15am! Register here.
Snuggle up for story time on demand with Big City Readers 
Big City Readers has an AMAZING selection of winter classes (my little guy is OBESSED with his virtual preschool class, and walks around singing "hello everybody!" all day long)! Now Ms. Beth is offering an "on demand" option, which is GREAT for those weekend days when class isn't in session. Get access to 10 different story times (15 minutes each) to watch whenever you want through March 6th. Stories and songs are guided toward 1-7 year olds but fun for the whole family. Sign up here!
Bundle up for a winter hike around the North Park Nature Center 
One of the definite upsides of the pandemic for our family has been exploring areas of the city that we hadn't had a chance to explore. We are looking forward to visiting the North Park Nature Center, and doing a little winter hike (hopefully this weekend)! Located on the northwest side of Chicago, North Park Village Nature Center features a 46-acre nature preserve and educational facility, situated within the 155-acre North Park Village campus. The nature preserve offers trails that wind through woodland, wetland, prairie, and savanna. In addition to the Nature Center and preserve, visitors can also enjoy exploration through Walking Stick Woods, a 12-acre woodland with trails and nodes designed for Nature Play.
Create homemade play dough sculptures at the MCA Family Day 
The Museum of Contemporary Art is offering their Family Day ("Reset") virtually on January 9th. Start 2021 with Chicago artists! January is the time to reset your calendar and your thinking, to remember, reflect, and reconnect to what is most important. Tune in to Handmade Memory: A Homemade Play-dough Workshop 10–11 am on Facebook Live. Then be sure to join the C.A.M.P. Storytelling Workshop 11 am–noon on Zoom, registration required.
Make a dreamy caramelized onion and swiss mac n' cheese with your little ones, led by The Kids Table 
The Kids Table
has full schedule of virtual cooking classes for you and your family to enjoy together! This is not your typical kids menu! With interactive instruction from skilled instructors, young chefs get to chop, mix and roll their way to a different delicious dish in each class – with enough to share with the fam! Kids learn valuable culinary skills and new recipes, enjoy a fun hands-on activity, and are inspired to expand their taste buds to discover that "real food" can be really good. Recipes & ingredient/equipment lists are provided in advance. Sign up to make caramelized onion and swiss mac n' cheese this Saturday (swoon), and don't forget to tack on the thumbprint cookie class as well! Sign up
here
.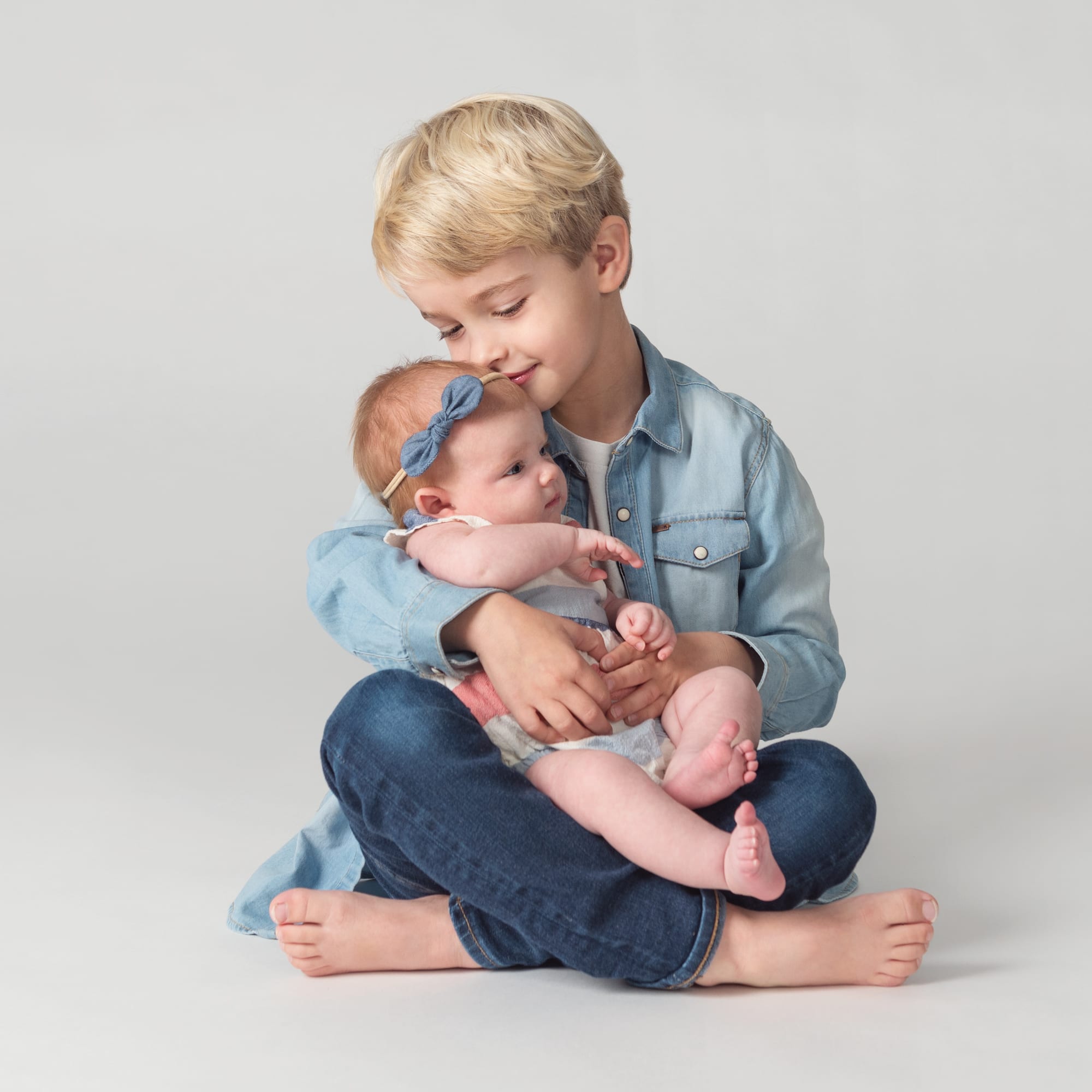 Send hugs and kisses in the mail this year! Book a Valentine's Day Mini Package which includes 25 custom Valentines cards, now through February 1st!! Package starts at $150! Contact us via phone, email or submit a booking form via: https://classickids.com/valentine/
Xoxo, ckchicago!