Before we talk about this weekend, a quick reminder that Valentine's Day is right around the corner! Scroll down to the bottom of the post for more information about Valentine's Day Mini Packages from Classics Kids Chicago (which include 25 custom Valentines Cards)! Don't miss out on getting the sweetest photos of your little ones 🙂
We're tackling potty training this weekend, so please send some positive energy my way – I need all the help I can get! Our family will be hanging tight tackling our big project, so let me live vicariously through your fun weekend plans! Here are my top 5 picks for a few fun & relaxing days with your family: 
Catch two kid-friendly sequels at the Chitown Movies Drive-In
Chitown Movies is showing two sequels this weekend! Use Friday night to watch Finding Nemo or The Incredibles, and then catch Finding Dory and The Incredibles 2 at the Drive-In on Saturday and Sunday! The 5pm start time is perfect for little ones, and there is nothing better than enjoying delicious food and drink while watching a movie from your warm car! Book your tickets here. 
Plan a walk to French Quiche to pick up delightful brunch fare 
Looking to celebrate the return of indoor dining, or eat outside in an adorable courtyard? Or maybe pick up brunch to enjoy at home with your family? French Quiche at 2210 N Halsted is the perfect place! Indulge in sandwiches, quiches, salads, breads, croissants, sweets and more! In addition to bottled boutique beverages and juices, they have partnered with award-winning local coffee roaster, Big Shoulders Coffee, to provide you with the tastiest coffee and espresso drinks. I definitely need to sneak out of the house for a slice of quiche and pain au chocolat this weekend! 
Pay a visit to your favorite aquatic creatures at the Shedd's re-opening 
The Shedd Aquarium is reopening to the public on January 30th! Tickets for a specific time slot are required for entry. Detailed safety precautions and social distancing measures are all detailed here. Book tickets here. 
Burn off energy at the beloved sledding hill in Warren Park
Have you been to Warren Park (6601 N. Western Ave)? If we get more snow this weekend, hop in the car and head up here! There's a great sledding hill (with stairs on either side), and a huge parking lot (and lots of street parking). Any activity with parking, especially in the winter, can't be beat! Warren Park also has an ice skating rink that is open with additional regulations for covid. Check out the website for more details here! 
Break a sweat in person (or virtually) at Athleta Lincoln Park's All Powerful Event
I know what i'll be doing this Saturday! I may need to pick up some more of my favorite
facemasks
, and check out this awesome event! The Athleta Shops on Fremont (901 W. Weed St.; Chicago, IL) are hosting the All Powerful Event on Saturday, January 30th. They are introducing their most inclusive range yet, featuring over 350 expertly crafted styles now in sizes XXS to 3X. Join them to celebrate the launch of our inclusive sizing in-store and the Power of She. This event will include free virtual and in-studio classes with Shred 415, FFC and Solidcore Wicker Park. Starting at 10AM on Saturday 1/30, the first 20 customers in-store will receive a goody bag with a $50 Athleta shop card they can use that day, along with giveaways from Zen Yoga Garage, Ritual Yoga, Beauty Counter and more. They'll also be raffling off prizes from Shred 415, StretchLab, AIR Lincoln Park, and more, and welcoming vendors in-store from FFC, Reign Total Body Fuel and Squeez Juice Bar. You'll find more details
here
!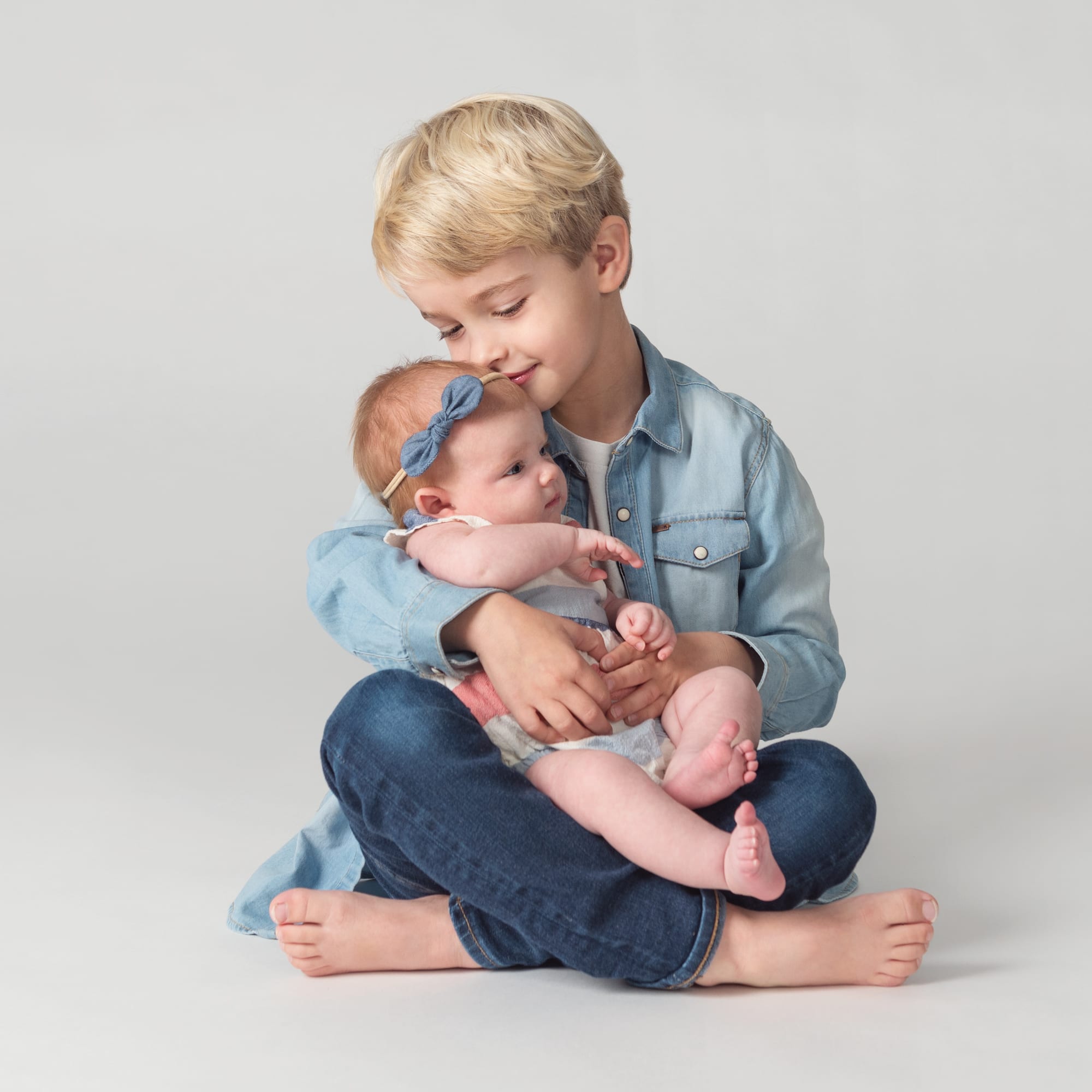 Send hugs and kisses in the mail this year! Book a Valentine's Day Mini Package which includes 25 custom Valentines cards, now extended through February 6th due to popular demand!! Package starts at $150! Contact us via phone, email or submit a booking form via: https://classickids.com/valentine/
Xoxo, ckchicago!