Before we talk about this weekend, a quick reminder that Valentine's Day is right around the corner! Scroll down to the bottom of the post for more information about Valentine's Day Mini Packages from Classics Kids Chicago (which include 25 custom Valentines Cards)! Don't miss out on getting the sweetest photos of your little ones 🙂
I don't know about you, but I'm feeling pretty hopeful this week! I definitely have a little pep in my step, and I'm ready to bring this energy with me right into the weekend. A quick note – with Chicago moving into Tier 2 covid restrictions, there will definitely be more things to do as things start to open up. Understandably everyone is operating at a different comfort level, so I'll try to keep posting about both virtual and in-person events in this space!
Visit your favorite dino at the Field Museum, virtually or in-person 
The Field Museum is re-opening to the public on Saturday, January 23rd! The museum will be operating at 25% capacity, and masks are required for all visitors. Tickets should be purchased ahead of time, as all tickets have a designated entry time. Purchase your ticket here. 
If you aren't quite ready to visit the museum in person, join Sue Science Saturdays this weekend for a Prehistoric Party! Be a scientist for the day with SUE the T. rex and Field Museum experts. You and your family can explore the Field and its collections from your own home. Join in this online event series as you chat with scientists, take an interactive brain break, and engage with activities that help you learn something new about science. Each month focuses on a different theme, from dinosaurs to fishes, to the shape of the Midwest of the past, and more. Tune in each month to get more behind-the-scenes experiences every time! Tickets are $25 for members and $35 for non-members. This weekend's event takes place on Saturday, from 10am–12pm CST. Register here. 
Indulge in bottomless brunch around the fire at Park & Field 
Park and Field (3509 W Fullerton Ave, Chicago, IL 60647) is still hosting its Boozy Brunch, only now with a "virtual buffet"! Just fill out the order form listing all of the buffet choices, and the Park & Field team will plate all of your food in the kitchen and bring it to your table! Pricing is $45 for the buffet with bottomless drinks, $30 for just the food and $15 for children. The buffet's menu rotates weekly but usually consists of omelet bar, bacon, charcuterie, fruit, vegetarian/vegan items, eggs benedict, breakfast potatoes, pastries and much more. For drinks, enjoy High Life, Bloody Marys, Rose, Mimosas, Modelo and Truly. With lots of space heaters and fire pits, you can count on being cozy! Make a reservation here. 
Warm up with coffee and pastries from North Pond after a morning walk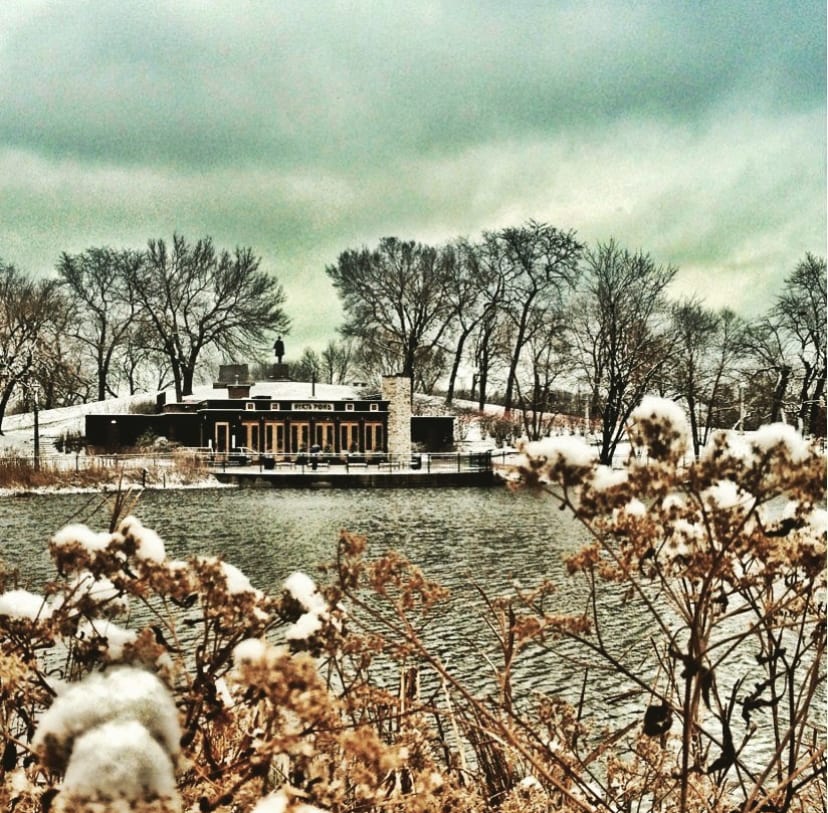 As if I needed another reason to take a lovely stroll around North Pond, the North Pond Restaurant is now offering a coffee bar on Saturdays and Sundays from 10am-2pm! They will be offering coffee, cappuccino and hot chocolate along with breakfast sandwiches, and savory and sweet scones. I can't imagine a more relaxing weekend activity than strolling through the park with a coffee in hand! 
Join an energetic class with The Music Playhouse, from your home 
The Music Playhouse of Chicago is offering a great schedule of virtual classes! Tune in on Saturday from 10:30-11:00 CST for a live, interactive music class! This class features non-stop singing and dancing activities designed for children ages 0-6 to enjoy with their parents or caregivers. Gather up your instruments and get ready to move and groove! Register here. 
Send your little one to KidCreate for a morning of fun creating their own 3D pop-out art
KidCreate Lakeview
is hosting an adorable 3D Pop-Out Art class for children ages 4-9 on Saturday, January 23 from 10am-12pm! This is a drop off class, so enjoy a 2 hour break from your little guys 🙂 Register
here
.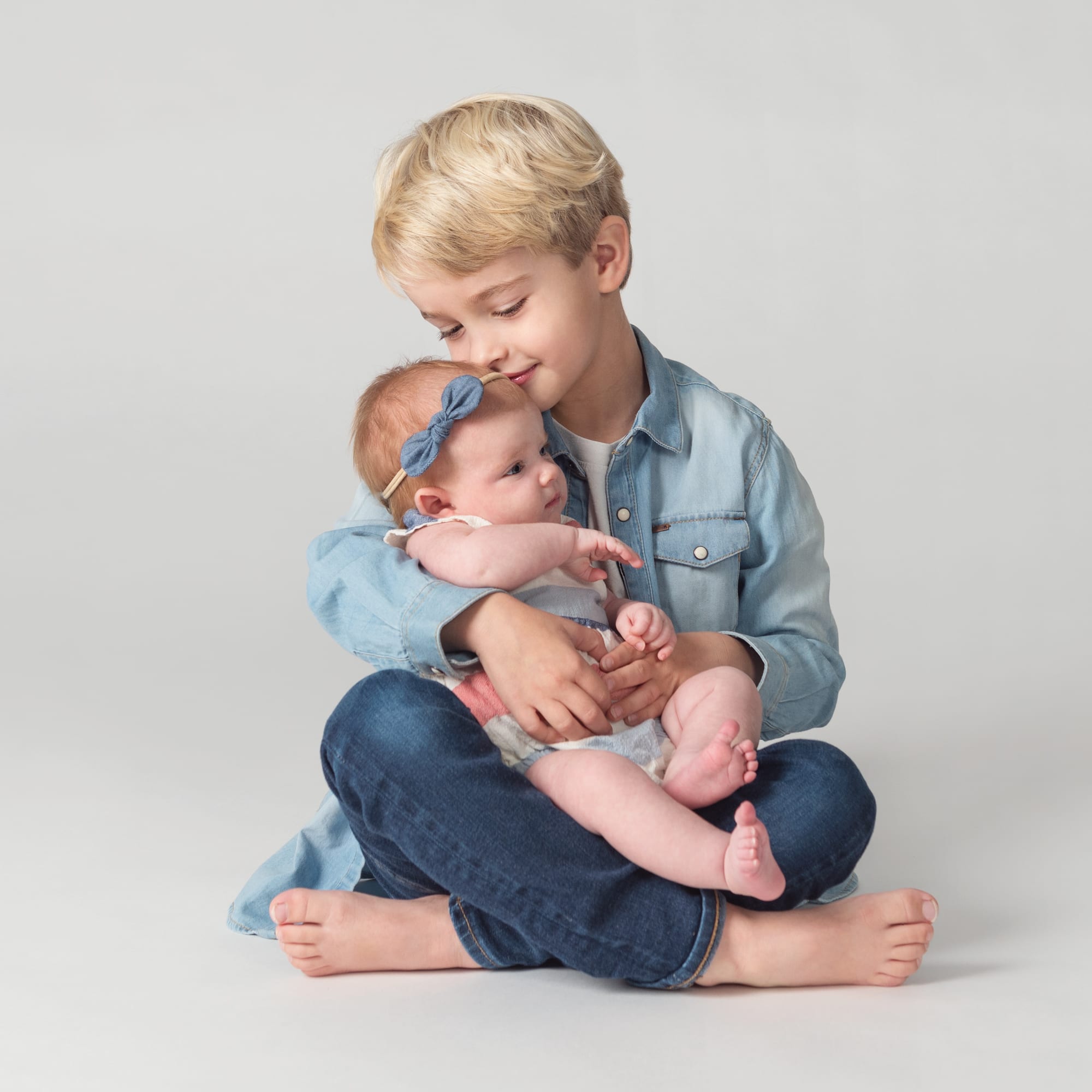 Send hugs and kisses in the mail this year! Book a Valentine's Day Mini Package which includes 25 custom Valentines cards, now extended through February 6th due to popular demand!! Package starts at $150! Contact us via phone, email or submit a booking form via: https://classickids.com/valentine/
Xoxo, ckchicago!