First and foremost, welcome to our new sponsor  – Classic Kids Photography! Scroll down to the bottom of the post for more information about their COZY Winter Mini Shoots, happening now in Lincoln Park!
I think we all knew that this winter was going to bring some unique challenges – and this week made that very clear! Things are changing fast, and we all need to do our part to make sure that our families and neighbors stay safe. I will continue to include anything open in my weekend roundups, and I'll also try to continue my focus on outdoor & virtual activities. As a general rule, be sure to check hours and verify that a location is open before you leave the house to prevent upset kids!
Break out your ice skates and plan a family day at the skating ribbon
We love the skating ribbon at Maggie Daley Park, because of its unique rolling landscape and great city backdrop! This year, reservations are required – whether you are renting skates or not. The upside about making a reservation, no lines, no waiting and no crowds. Limited spots are available. This will allow skaters to safely skate and social distance! Masks required while skating and in the park at all times. Make a reservation here.
Cozy up for an outdoor showing of a favorite holiday classic
Chitown Movies has a GREAT lineup of holiday features coming up on their schedule, including Polar Express this Sunday and Elf this Friday! Get cozy in your car with warm blankets, and order some delicious holiday themed food & drink – like mulled wine and hot cocoa! Purchase tickets here.
Enjoy a beloved Chicago holiday tradition from the comfort of home
Although we'll miss attending the Magnificent Mile Lights Festival in person, I can't deny that it will be nice to spend the evening warm at home! ABC 7 Chicago, The Magnificent Mile Association, BMO Harris Bank, and Walt Disney World Resort will kick off the holiday season like never before with a  special broadcast celebration of the BMO Harris Bank Magnificent Mile Lights Festival. Although there will not be a live parade this year, ABC 7 promises an hour of exciting performances, Disney surprises, and magical moments capped off with the thrilling illumination of trees that line Chicago's Magnificent Mile. ABC 7's Cheryl Burton and Alan Krashesky will serve as hosts.  The holiday special will air on ABC 7 on Sunday, November 22, 6 – 7 PM.
Take in the magic of the Lincoln Park Zoo covered in festive lights
ZooLights is back this weekend, and we couldn't be more excited! This year, ZooLights will follow City and State guidelines to ensure a safe experience that allows social distancing. Tickets will cost $5 per guest to support Lincoln Park Zoo's dedication to wildlife and conservation. All guests, including children and infants, must have a ticket to enter ZooLights, and groups cannot exceed 10 people. Please dress warmly, as animal buildings will be closed; however, animals may be visible in their outdoor habitats. This year ZooLights will also offer several fun add-on experiences. At Foreman Pavillion, the return of the Light Maze presented by Invesco QQQ, a winding nd glowing path designed to accommodate social distancing is sure to heighten senses and entrance visitors. The Pritzker Family Childrens Zoo will transform into a whimsical enchanted forest, complete with music, smoke machines, twinkling lights, and dazzling mirrors. Last but not least, Snowy's Spirits & S'More, the over-the-top holiday themed pop up bar, will return to offer festive cocktails and sweet treats for purchase, plus a chance to roast marshmallows over a bustling fire. Each add-on holiday experience costs $3 per person to enter. Guests who visit any of these experiences during ZooLights will receive special 3D Holospex Glasses for a unique light viewing. Make a reservation here.
Tune in to a virtual family music & movement class, by the wonderful Bubbles Academy 
Have you checked out the roster of virtual classes offered by
Bubbles Academy
? These were our absolute favorites back at the beginning of the pandemic, and we'll definitely be rejoining now that things are shutting down again. Check out the Family Music & Movement class this Saturday from 10:00-10:30am! Recommended for ages 0-5 years. Register
here
.  Family Music & Movement is a pay-what-you-can class. Unlimited month & 5 class packs may also be redeemed for this class.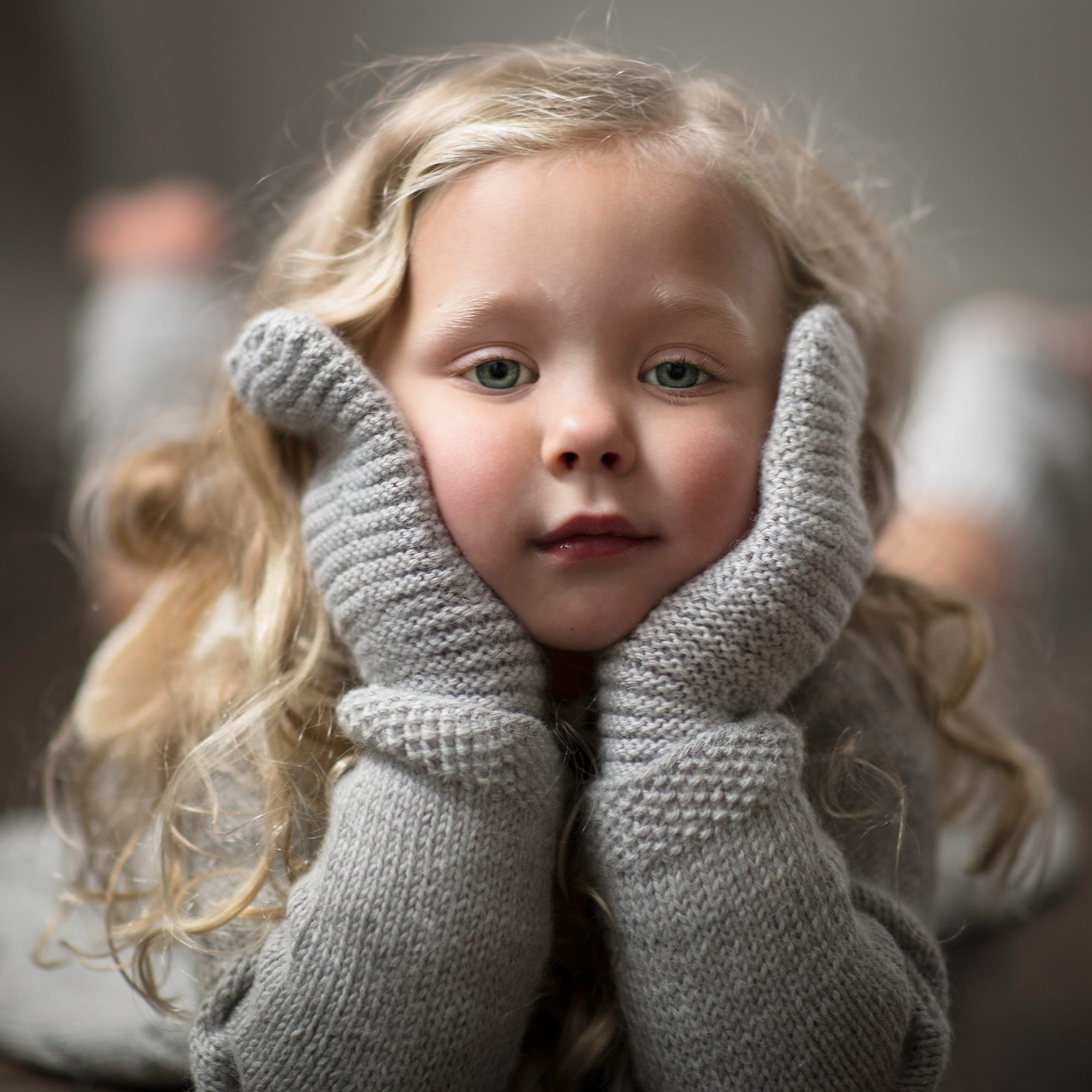 COZY Winter Mini Shoots happening NOW at Classic Kids Photography in Lincoln Park! Throw on your cutest knit sweaters and winter accessories, and they'll capture the PERFECT imagery for your holiday card! Slots are limited! To book, you can call their studio at 1773-296-2607 or submit a booking inquiry here!